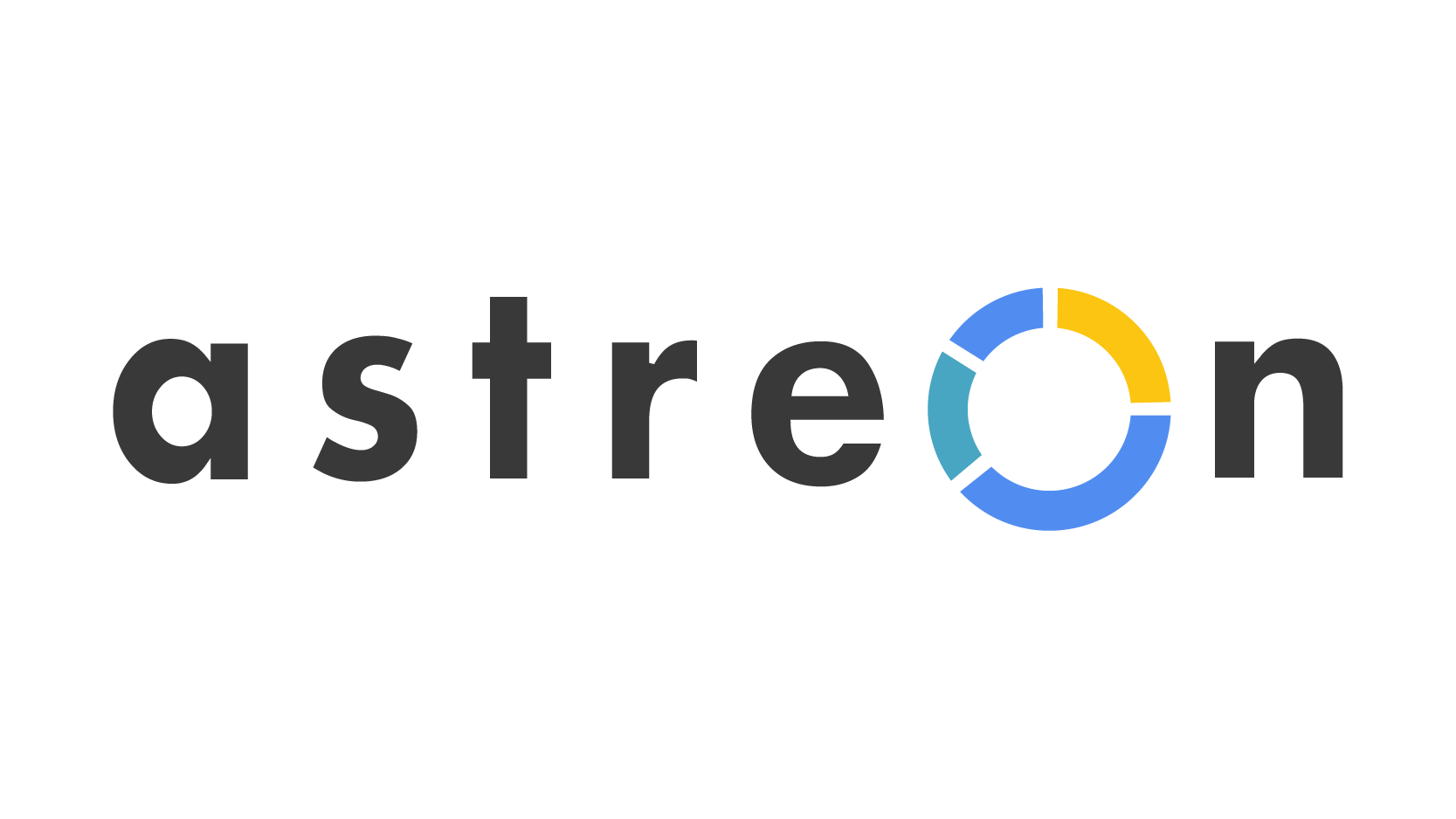 WHO WE ARE & WHAT WE DO
At our core, we are an IoT aggregator and a service provider. We implement and distribute electronic monitoring and tracking systems that offer many flexible options for all businesses in all vertical markets. Astreon is a VAR-focused business with partners all over the world. We enable businesses to easily distribute and support both white-labelled and Astreon-branded turnkey IoT solutions.
For the end-user, if you have mobile employees, vehicles, or assets, Astreon is for you. We provide an accurate and affordable means of tracking your workforce. With compact mobile devices, combined with the extensive coverage of today's wireless networks, we enable users to track and monitor virtually anything; not just where cellular service is available, but anywhere you can see the sky. The result is improved security, productivity, and a superior customer experience.
Our unique advantage is our flexibility and ability to provide simple, easy-to-use applications that exceed the needs of any business. We can track virtually any mobile device, black box, or package tracker. We work on any network, with any device. It's that simple. With Astreon, you see all your assets on one screen in a simple-to-operate, powerful application.
The Astreon community is constantly evolving, and we would be pleased to see your company as a part of our VAR network.
Do you plan to launch a telematics business but have no idea where to start?
Are you looking to add recurring revenue streams to your business?
Do you have clients who need to streamline their business processes and earn more with the help of telematics?
Are you engaged in telematics hardware manufacturing and selling, but don't offer your clients the tools for managing mobile resources?
If you answered yes to one or more of these questions, we can help.  Start the conversation with us today!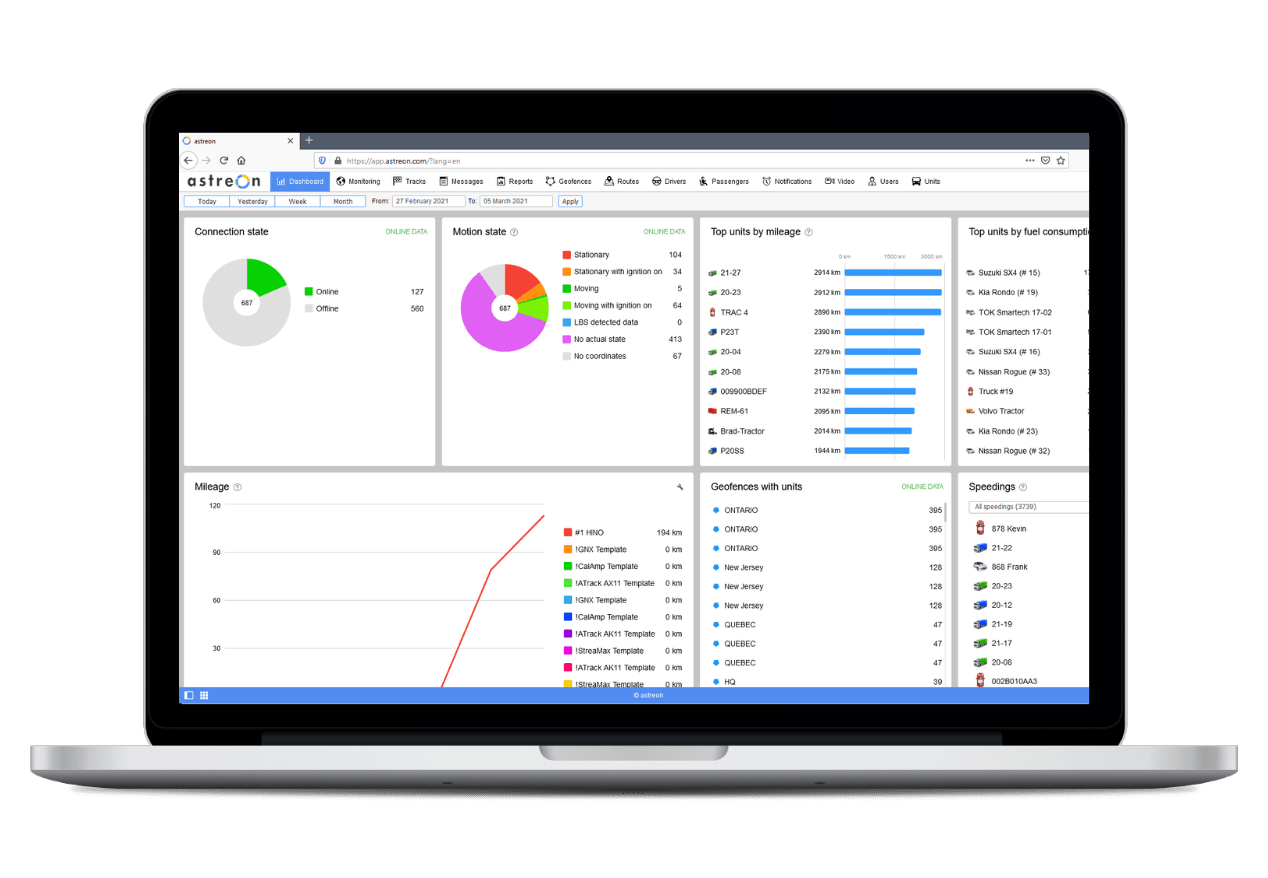 Resellers
Businesses who have or wish to build a B2B Software as a Service product offering with recurring revenue.
Network Operators
Astreon partners with major Mobile Network Carriers fill gaps in service offerings and increase IoT ARPU.
Hardware
Astreon's platform supports over 2,400 device types from hundreds of Manufacturers.  You have a unique IoT product and need a TSP partner?
Connectivity
Need connectivity for your IoT application? We provide the best options from LTE Cat-1, LTE Cat-4, LTE Cat-M, NB-IoT, 5G, and more.
Other Solutions
Astreon has a vast suite of industry-specific solutions which serve almost every business type and industry.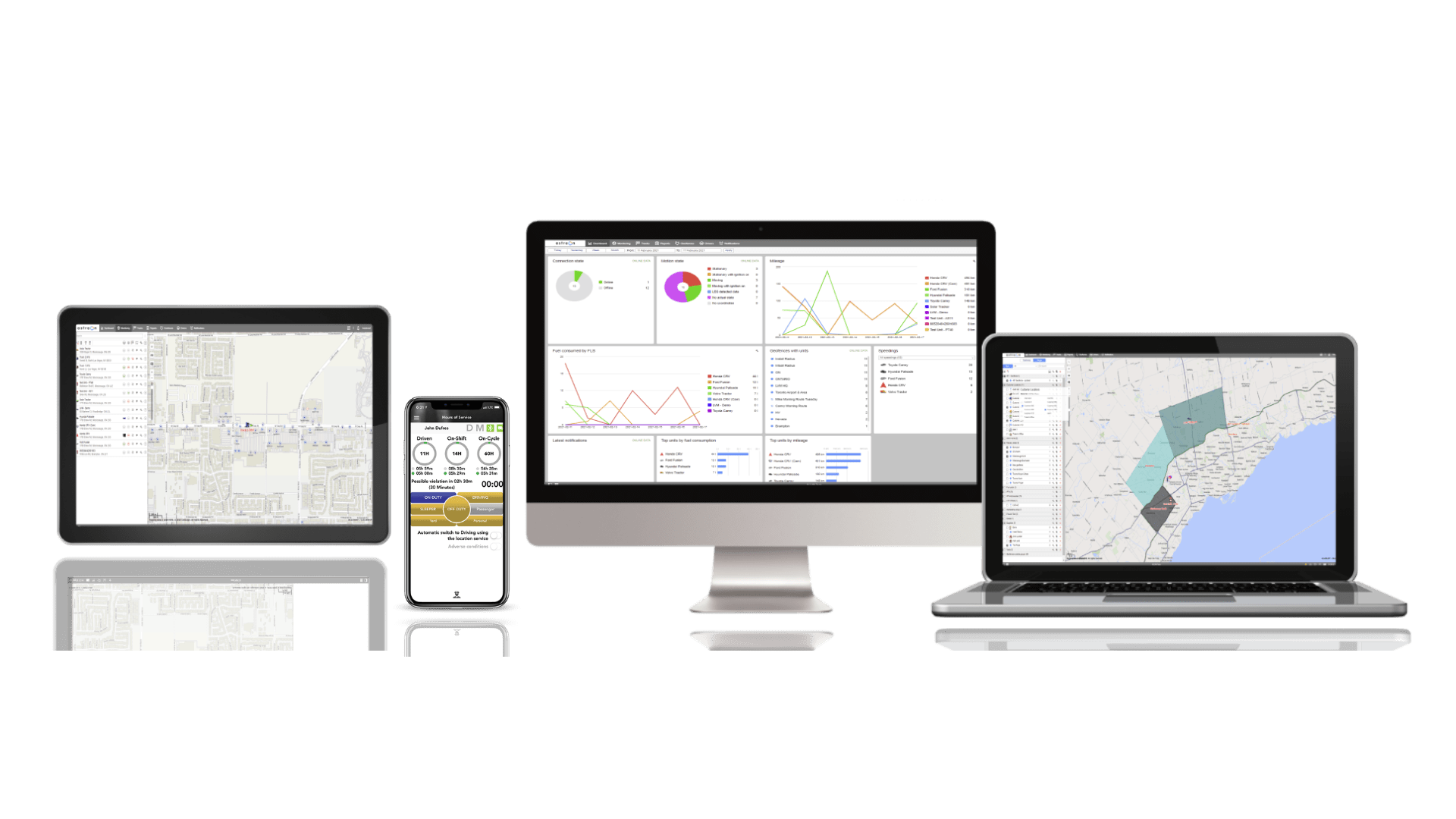 Astreon has 30 collective years of experience in the custom software development, SaaS and wireless industries. This has provided us with a unique outlook in today's IoT industry as we develop and implement simple, powerful, and easy-to-use applications for our partners.
Astreon is a Principal VAR Partner of Gurtam, which has over 3.4+ million active devices today in 150+ countries. Astreon is fast, easy to use, and powerful. With over 2,400+ device partners compatible with our system, we have the hardware and solution for your business.
Good partnerships are part of what makes a company. We leverage only the best hardware, network, and application partners to provide you with the industry's key turnkey solutions.
Astreon works exclusively with qualified and authorized value-added reseller partners to distribute our products and services.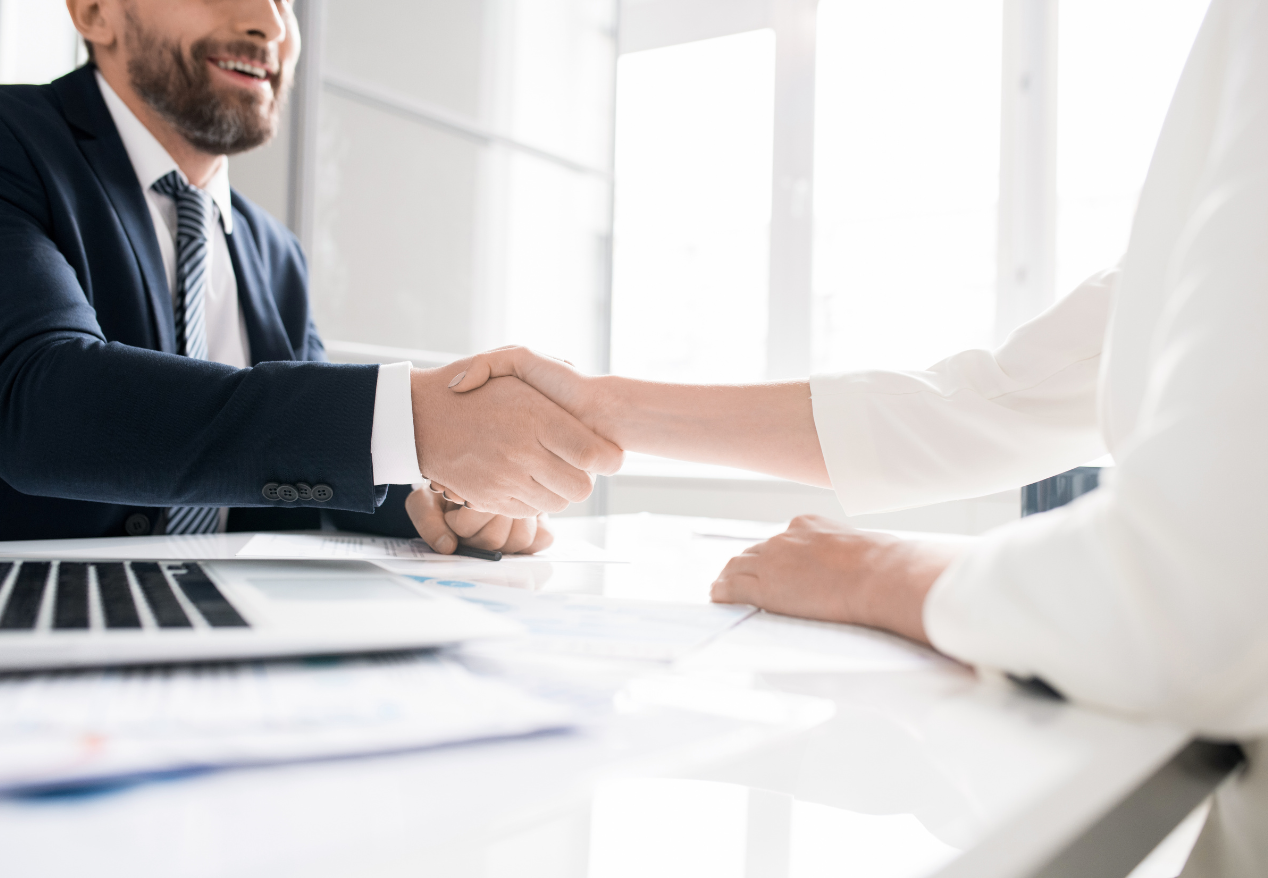 ADD RECURRING REVENUE TO YOUR EXISTING BUSINESS
Astreon is a global platform with Resellers, Partners and Clients all over the world. 
Astreon's Carrier partnership model offers vertical market-specific solutions to help fill gaps in your current portfolio while driving revenue up through co-selling our solutions and revenue sharing with our Wireless Carrier partners. 
With local support and turnkey IoT vertical market solutions, Astreon will help grow your IoT portfolio, and exceed your annual targets.   Everything you need to get started is here.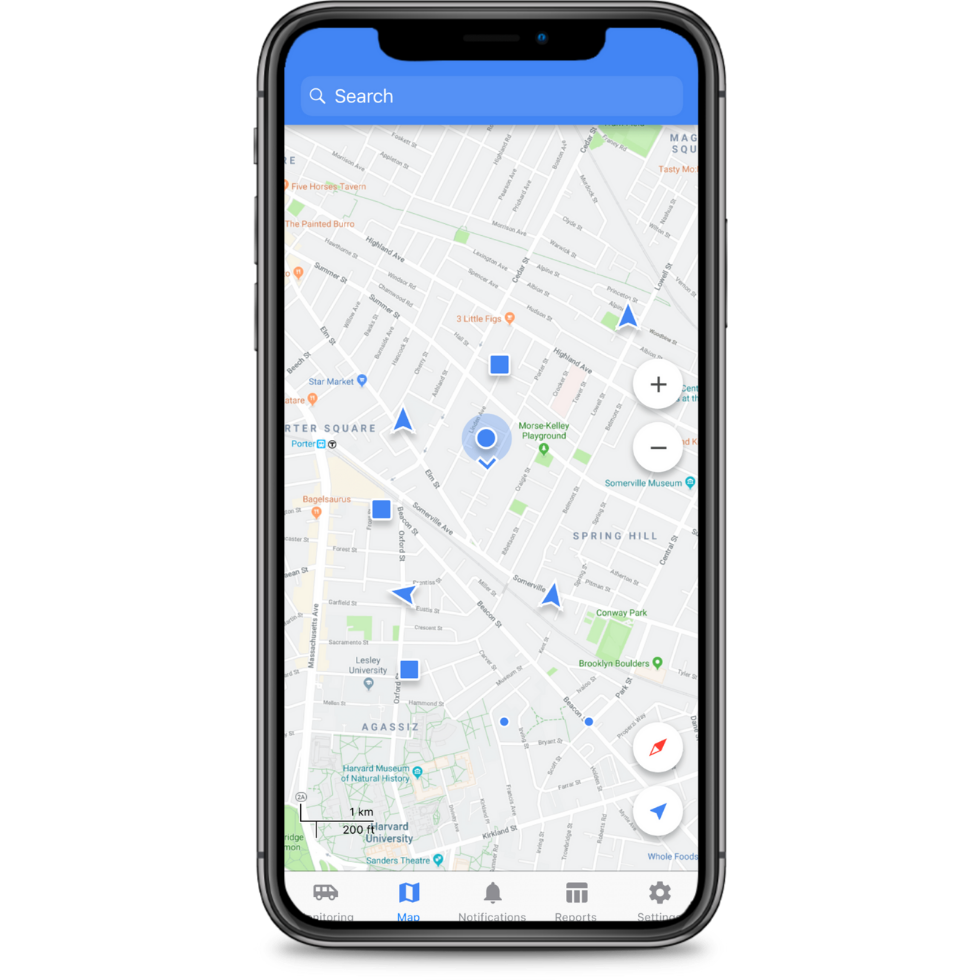 Astreon has the hardware solutions that your customers need. With over 2,400 devices compatible with our system, you can deploy the solution you had in mind, on the budget, on time, with no additional development costs.  Astreon has an internal certification program whereby we certify all devices that we support. 
This means that your client gets a device that is meant for their specific application, all while providing next-generation connectivity and reliable devices.  Our certified devices send the best quality data, while being purpose-built for the target equipment.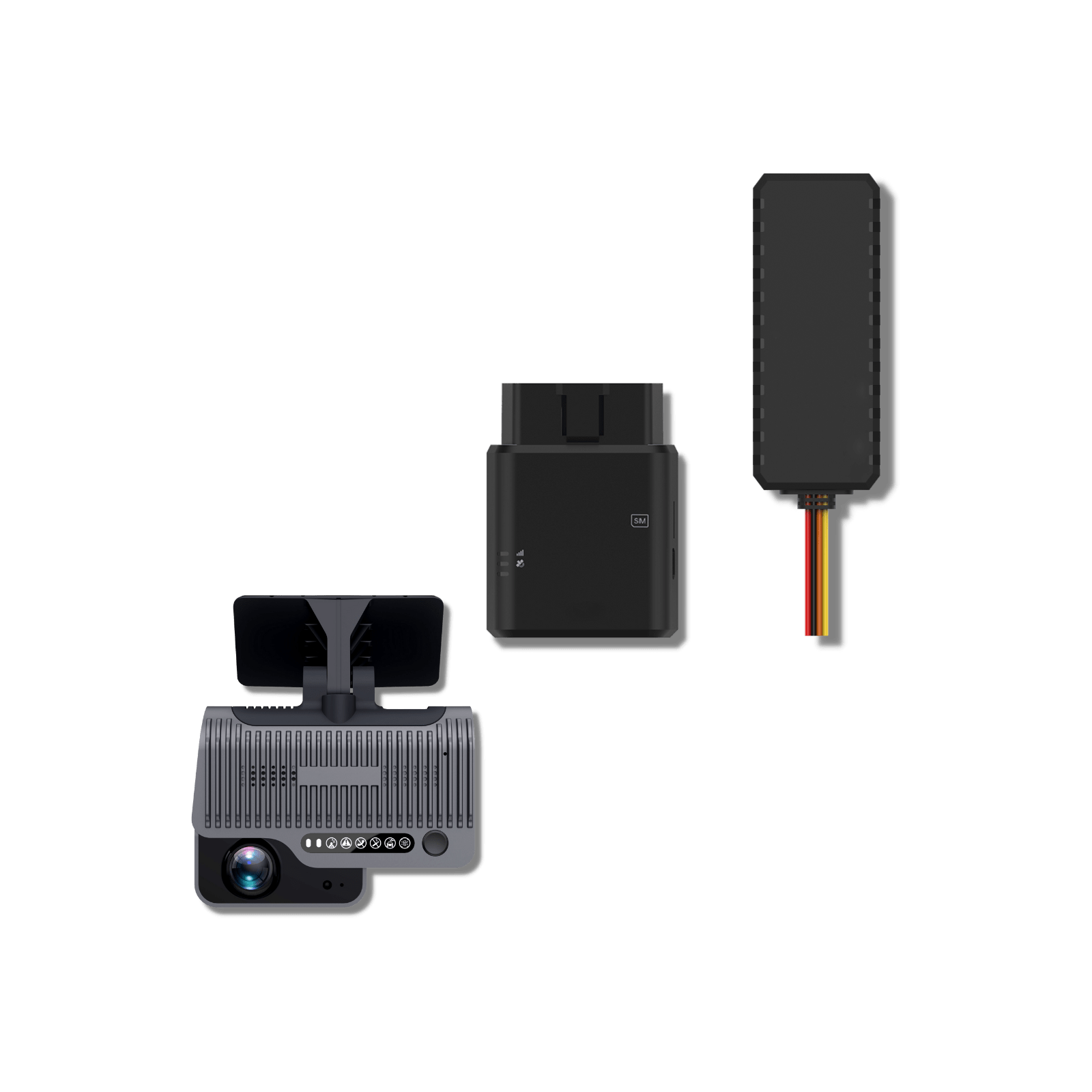 Our exclusive hardware distributor partner is Arpaway. Resellers can buy in bulk wholesale and have devices shipped pre-programmed, Sim inserted and ready to connect to any Astreon branded partner site.
Visit Arpaway for wholesale hardware sales.
A good network is the backbone of any IoT solution. Through our network partners, we provide the best connectivity options on the most robust networks worldwide.
Focusing on modern connectivity, we provide the best options from LTE Cat-1, LTE Cat-4, LTE Cat-M, NB-IoT, 5G, and other radio-based connectivity to meet your needs from today for many years to come.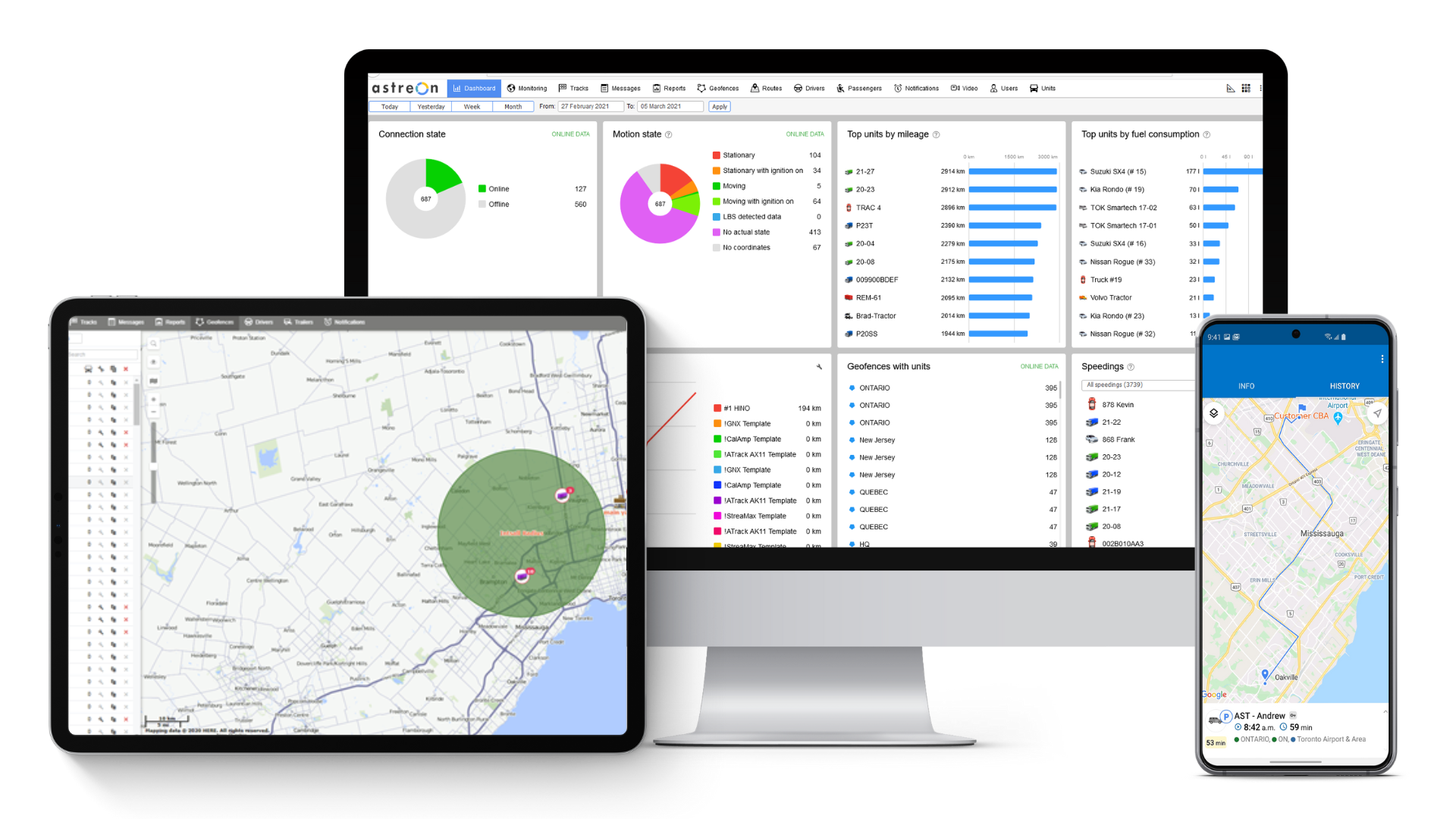 Astreon has a vast suite of industry-specific solutions and specialty applications that serve almost every business type and industry. See our Applications page for more details.
SOLUTION HIGHLIGHT
ELD Solutions and Mobile Forms products are essential for the supply chain and the mobile workforce industries.
We provide comprehensive and fully certified ELDs in Canada and the US. Our ELD services are considered the industry's best and are very cost-competitive.
Each ELD has unique features and offers 24/7 support. Let us help you match the best ELD for your business. Check our ELD solutions:
Astreon Partnership Benefits
Business Development Assistance
Personal manager to assist in developing and expanding your client base
Implementation specialists to assist in launching the product
Joint participation in major conferences and exhibitions
Turnkey hardware programming, SIM insertion, account staging
Marketing Support
Access to relevant marketing materials: leaflets, presentations, brochures, guides
Joint PR campaigns
Assistance in organizing partnership events
Exhibition booth design templates
Publishing cases in the Use cases library and the Astreon blog
Technical Assistance
Technical support, up to 24/7
Application-specific online sessions
Training sessions and seminars
Specialist certification
Online forum for feature requests and idea-sharing
CLOUD SOLUTION
Astreon Hosting
Our Cloud Management Platform allows businesses to be up and running in no time without the added cost of infrastructure, installation or administration.
SERVER SOLUTION
Astreon Local
A great option for businesses and government entities focusing on compliance, security and scalability.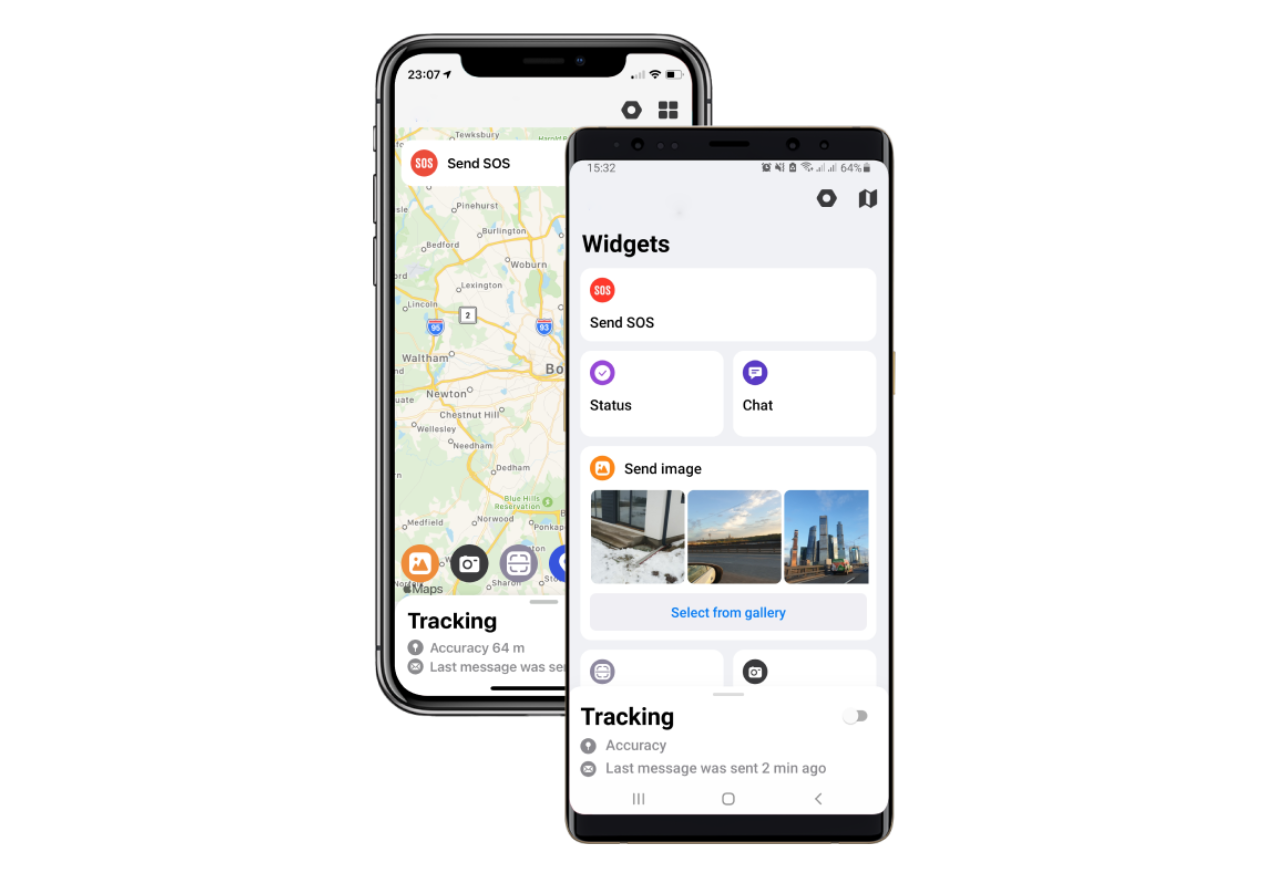 Learn more about Astreon app
for iOS and Android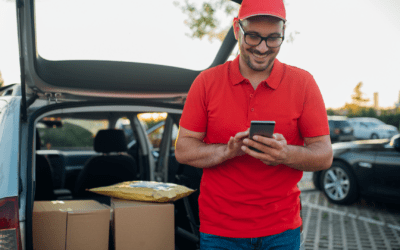 In the rapidly evolving landscape of e-commerce, last-mile delivery has emerged as the final frontier for businesses striving to meet customer expectations and gain a competitive edge. Last-mile delivery isn't just about bringing packages to people; it's about...
read more
For more detailed information we encourage you to engage with us directly. To learn more about our applications and services, get a trial version or request a price quote, please contact us by filling out the form provided below. Our experts will get back to you within one business day.