Mobile Management
Mobile Forms 
A complete and fully customizable solution to transform your paper forms into dynamic, mobile forms to save time and money.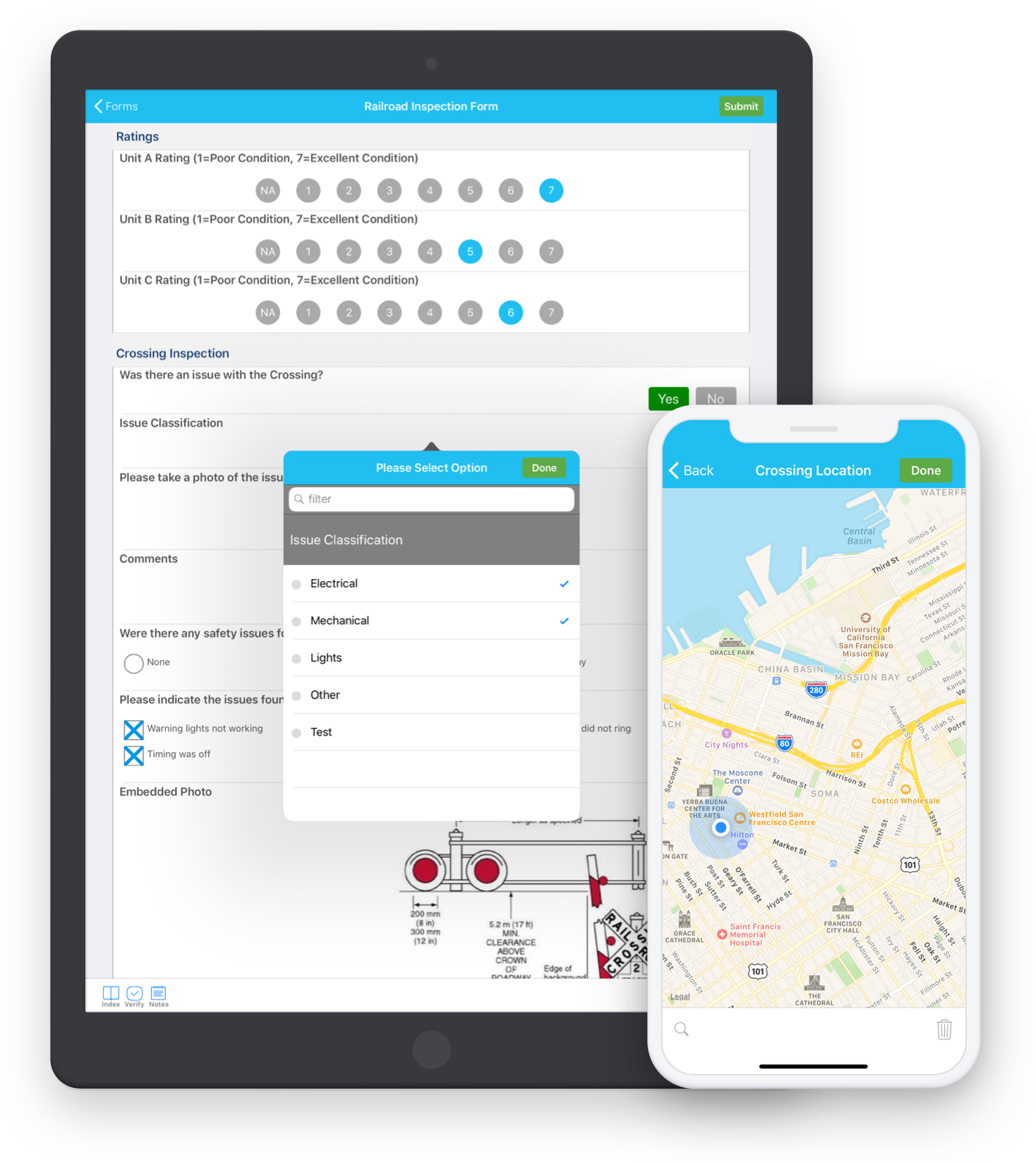 Save time and money by moving away from physical paper and into Mobile Forms. Mobile Forms can digitize all your field paperwork, allowing you to:
Save time and money moving paperwork to and from the office
Eliminate the need for data entry and prevent the errors and inconveniences that stem from it
Increase productivity by simplifying your processes
Increase turnaround and invoicing times
Go green
What you need to know about mobile forms
Works with any smartphone or tablet (Android, iOS, etc.)
Compatible with any network
Offline and WiFi-only capability
It is completely customizable to your needs and industry
Unlimited forms – digitize existing forms as well as streamline other processes by creating your own form
Build your own form – includes form building wizard to easily created and dispatch new forms on the fly
Duplicate your exact form(s) into a digital format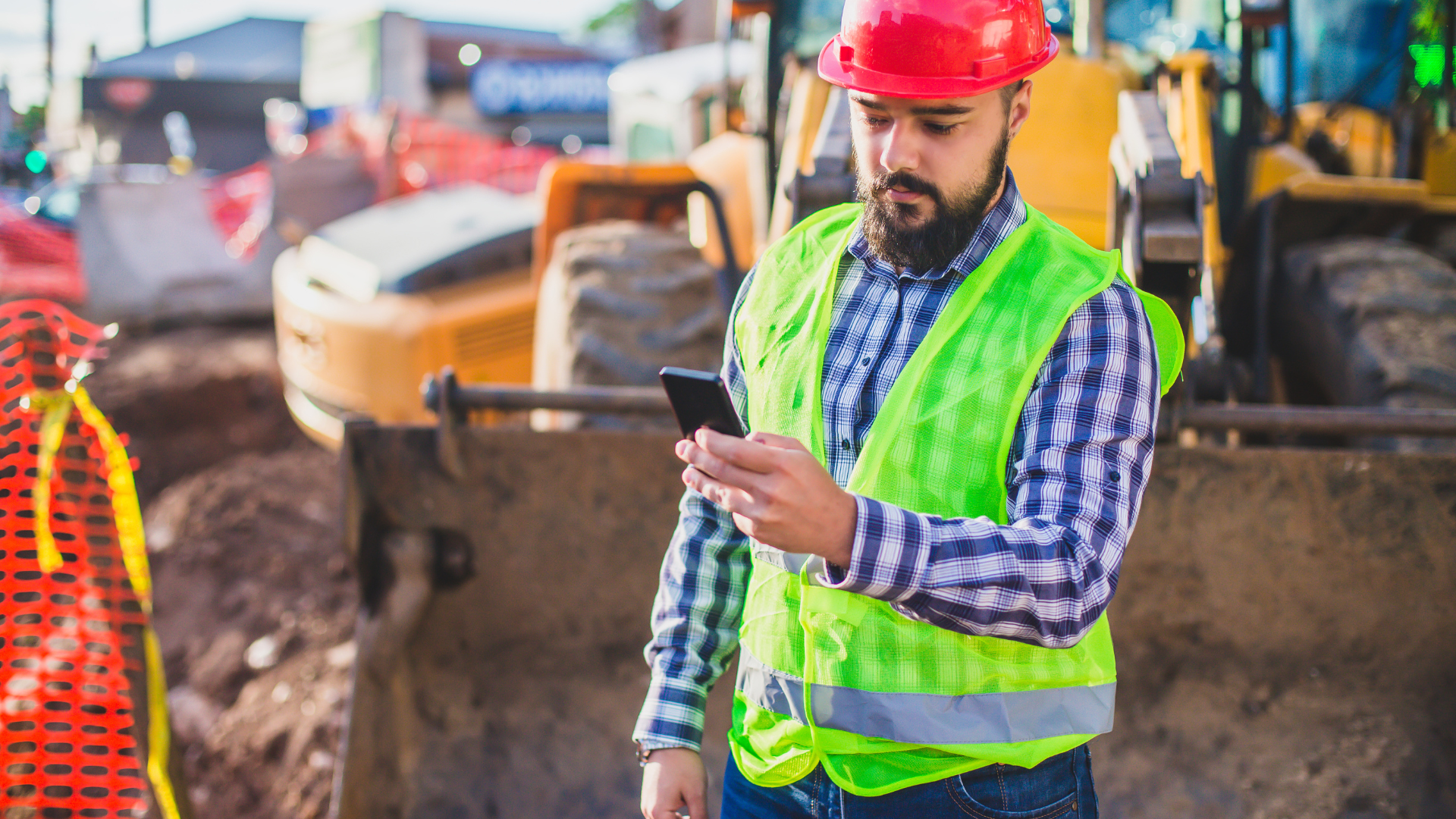 ROBUST ONLINE FORM BUILDER
A Digital Form Builder with Extreme Flexibility
Our flexible form builder can be used to build mobile forms tailored to fit your specific data collection needs without any technical experience required. Your mobile forms are automatically transformed to work in the iOS, Android and Web Apps.
Capture all types of data including alpha numeric, photos, audio, video, digital signatures, and more.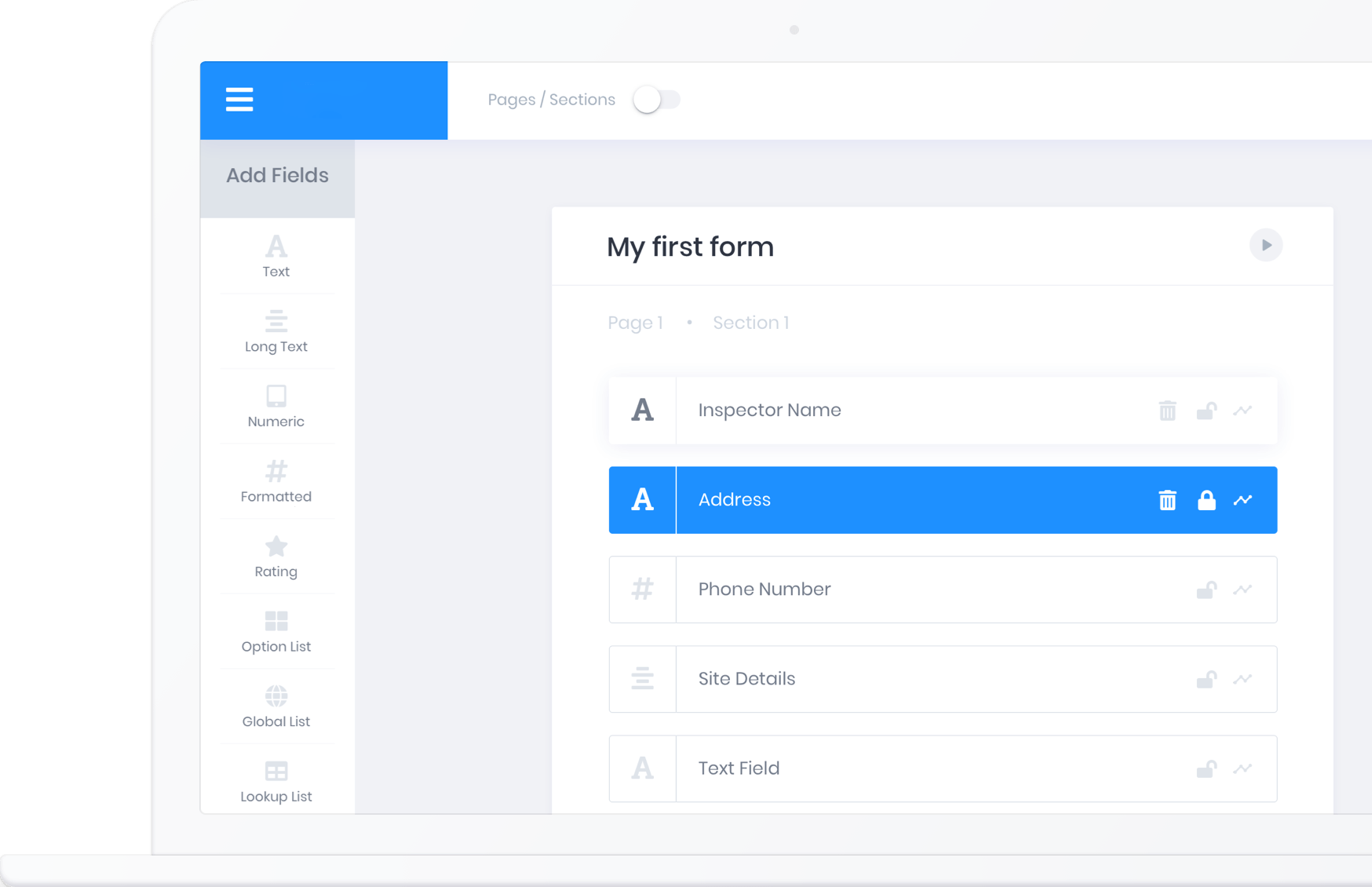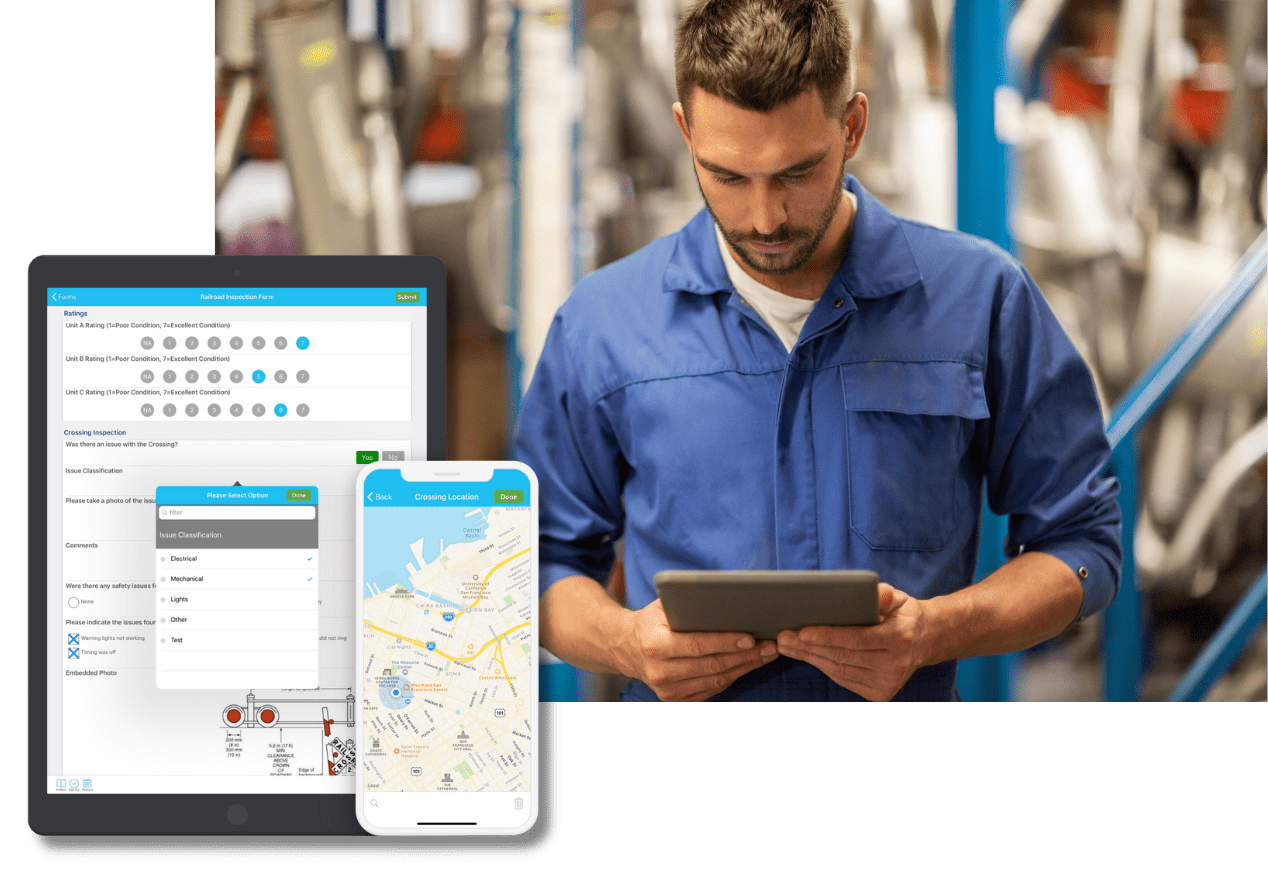 DIGITAL FORMS APP FOR IOS AND ANDROID
Intuitive Mobile Apps to Make Data Entry a Breeze
Our development team is fluent in 58 programming languages, with a combined analysis and development experience of over 100 years. We can talk to any system or platform and can guarantee a flawless integration with your software, whether it's a home-grown internal tool, or an off the shelf product. With our integration capabilities you can continually improve and develop your business rather than disrupt your daily operations and workflow management.
Enterprise Grade Digital Forms Software
FULLY CUSTOMIZABLE
Build inspections, audits, checklists, timesheets or any other custom forms.
OFFLINE DATA CAPTURE
Collect form data in remote locations even without an Internet connection.
AUTOMATED REPORT & DATA DELIVERY
Map your forms directly to your custom PDF and Word report templates.
IMAGE CAPTURE WITH ANNOTATIONS & DRAWINGS
Photo capture with date/time and GPS location stamping and drawings.
GEO TAGGING / TIMESTAMPS
Tag data elements with latitude/longitude coordinates and timestamps to identify where and when data was collected.
DISPATCH & DYNAMIC WORKFLOW / INTEGRATIONS
Automate form dispatch and delivery of reports/data based on your specific business rules and workflow.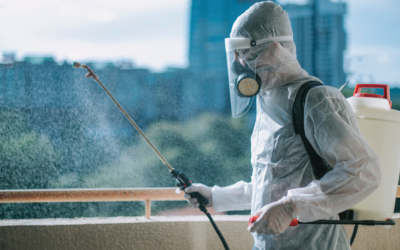 Every business, big or small, understands that technology can significantly help their business. It allows them to automate processes to tackle their challenges and increase efficiency. Pest Control companies are also one of the industries seeking tools to leverage...
read more
For more detailed information we encourage you to engage with us directly. To learn more about our applications and services, get a trial version or request a price quote, please contact us by filling out the form provided below. Our experts will get back to you within one business day.