A Solution for Agriculture GPS Tracking
Hecterra
Hecterra is a solution for agriculture GPS tracking which allows controlling field works based on telematics data.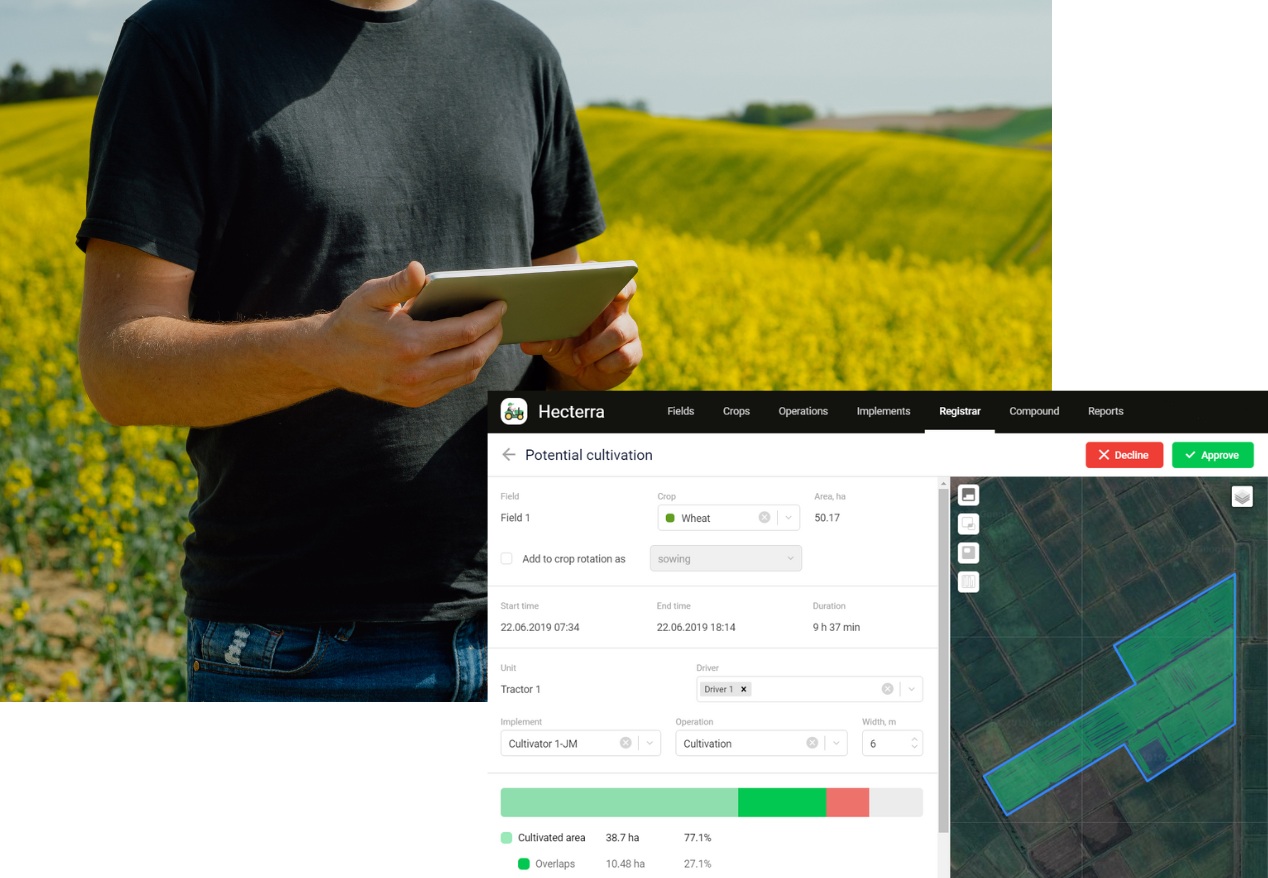 A Solution for
Agriculture GPS Tracking
This is a simple yet effective application for the agro-industry, which allows controlling field works based on telematics data.
The agriculture GPS system delivers transparent data about fields, crop rotation, and field operations to the employees and managers of agricultural enterprises. Having the exact information about who, when, and how was the crops cultivated, the clients can effectively plan and improve the agribusiness processes.
Special vehicles control
The clients get clear data about the quality and volume of the field operations, as well as about the actions of the agricultural vehicles and vehicle operators.
Reliable data
Hecterra calculates the field cultivations of complex shapes, taking in omissions, overlaps, and uncultivated areas inside the fields.
Automated calculations
The application calculates the cultivated field areas, fuel consumption, mileage, speed, and other parameters, saving employees' time.
API integration
Transfer data from Hecterra and employ it in any accounting systems using API.
How GPS system works in agriculture
Import geofences as fields; set up trailers, drivers, and units in Astreon for further usage in Hecterra.
Fill in the crops, operations, and crops rotation catalogues.
Approve or decline the detected field cultivations.
Generate and export reports on field operations.
Fields and crops
Import and create fields.
Crop rotation control
Crops catalogue
Detailed history of cultivations for each field
Fields cultivations
Detection of new field cultivations.
Options to edit and approve the cultivations before adding them to the registrar.
Special vehicles and drivers
Using drivers, units, and trailers created in Astreon.
Calculations of fuel consumption, speed, mileage for each field cultivated.
Reports
Easy reports generation by drivers, fields, operations, or units.
CSV import option.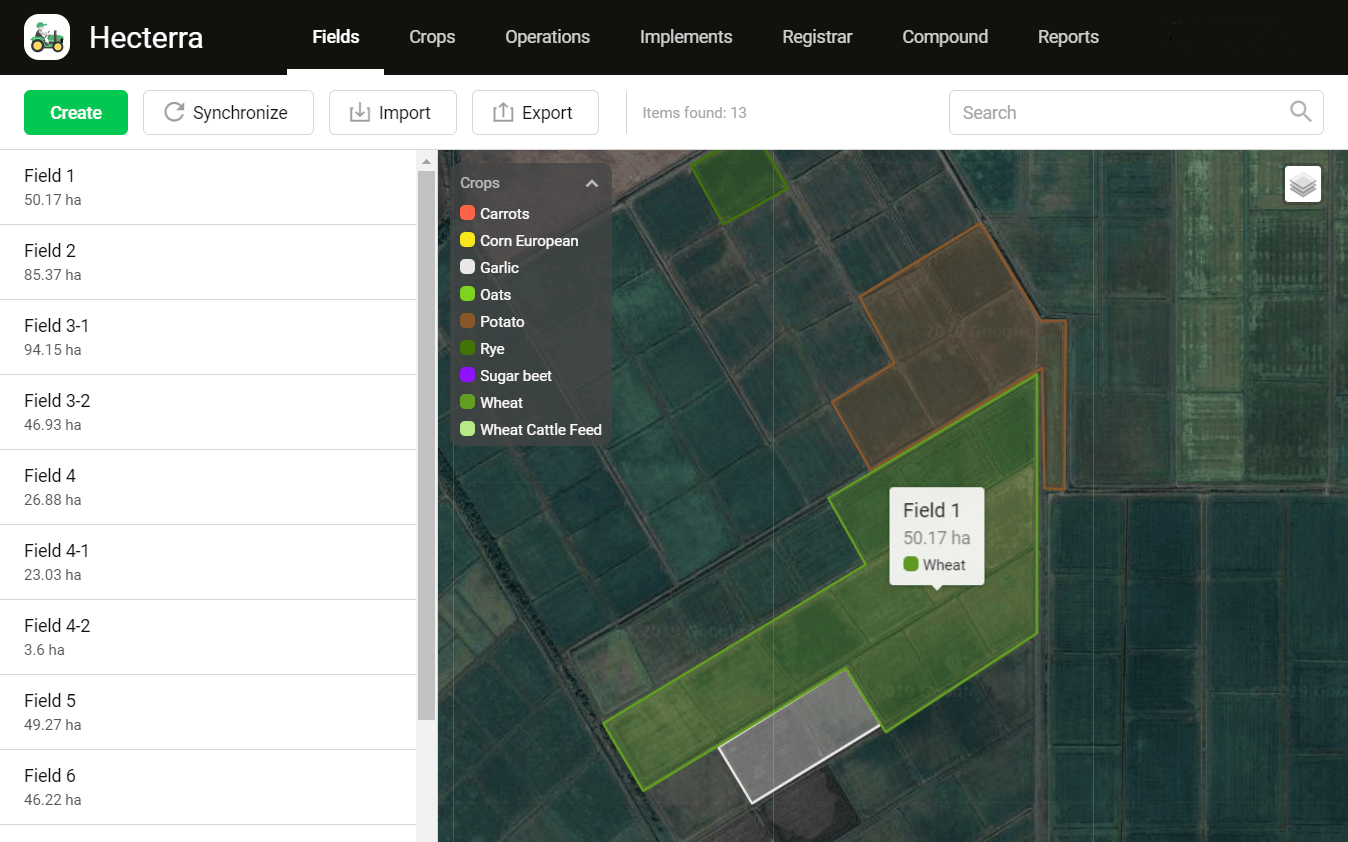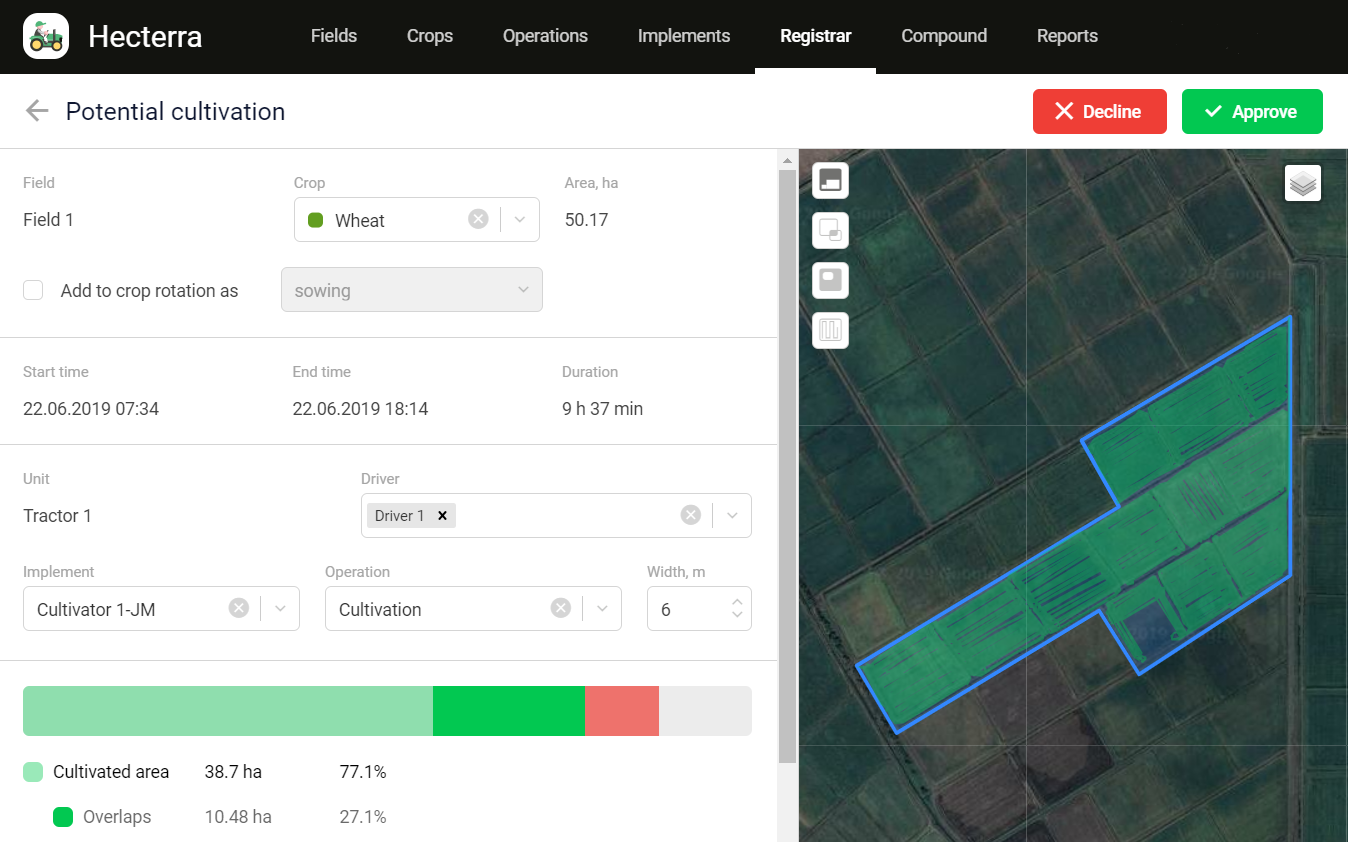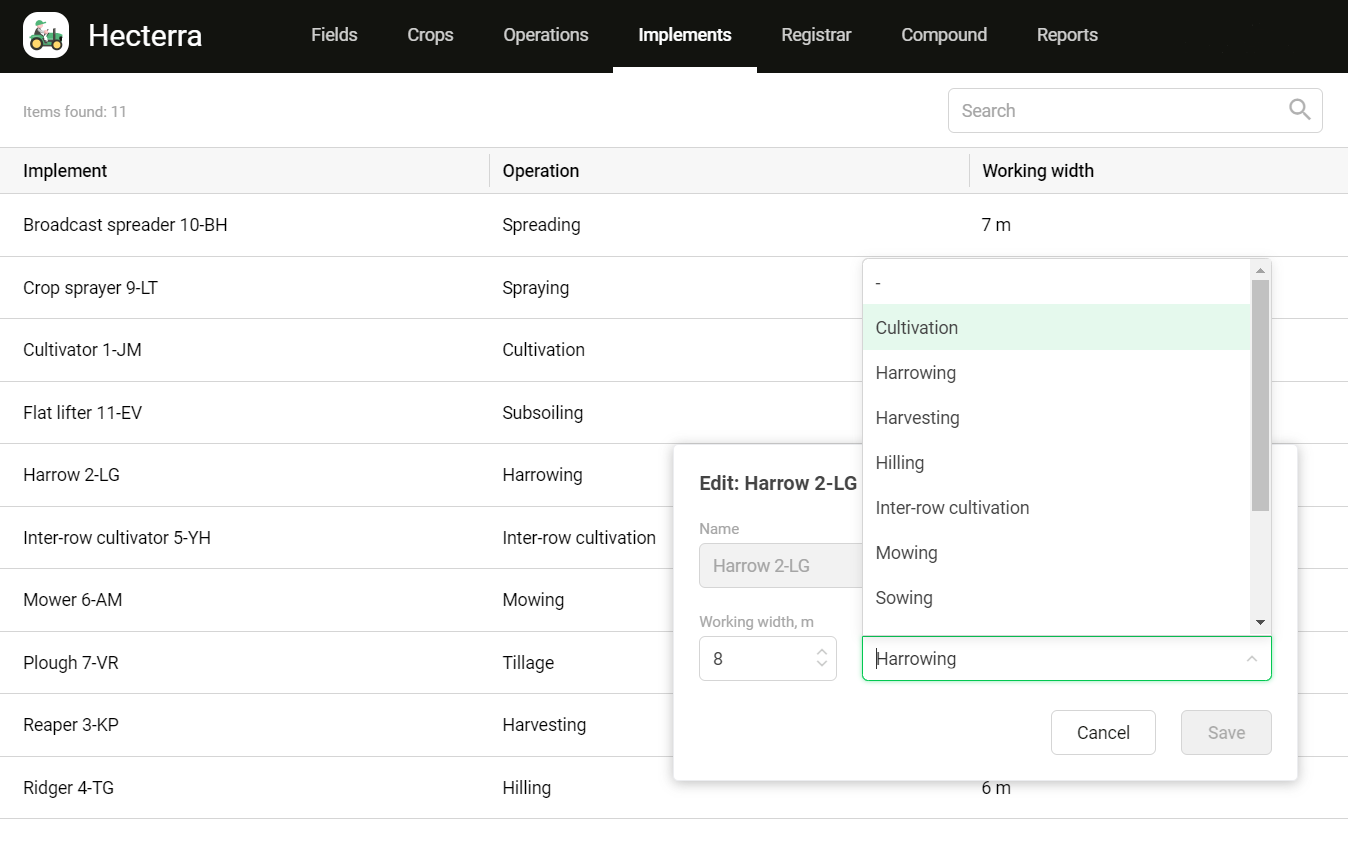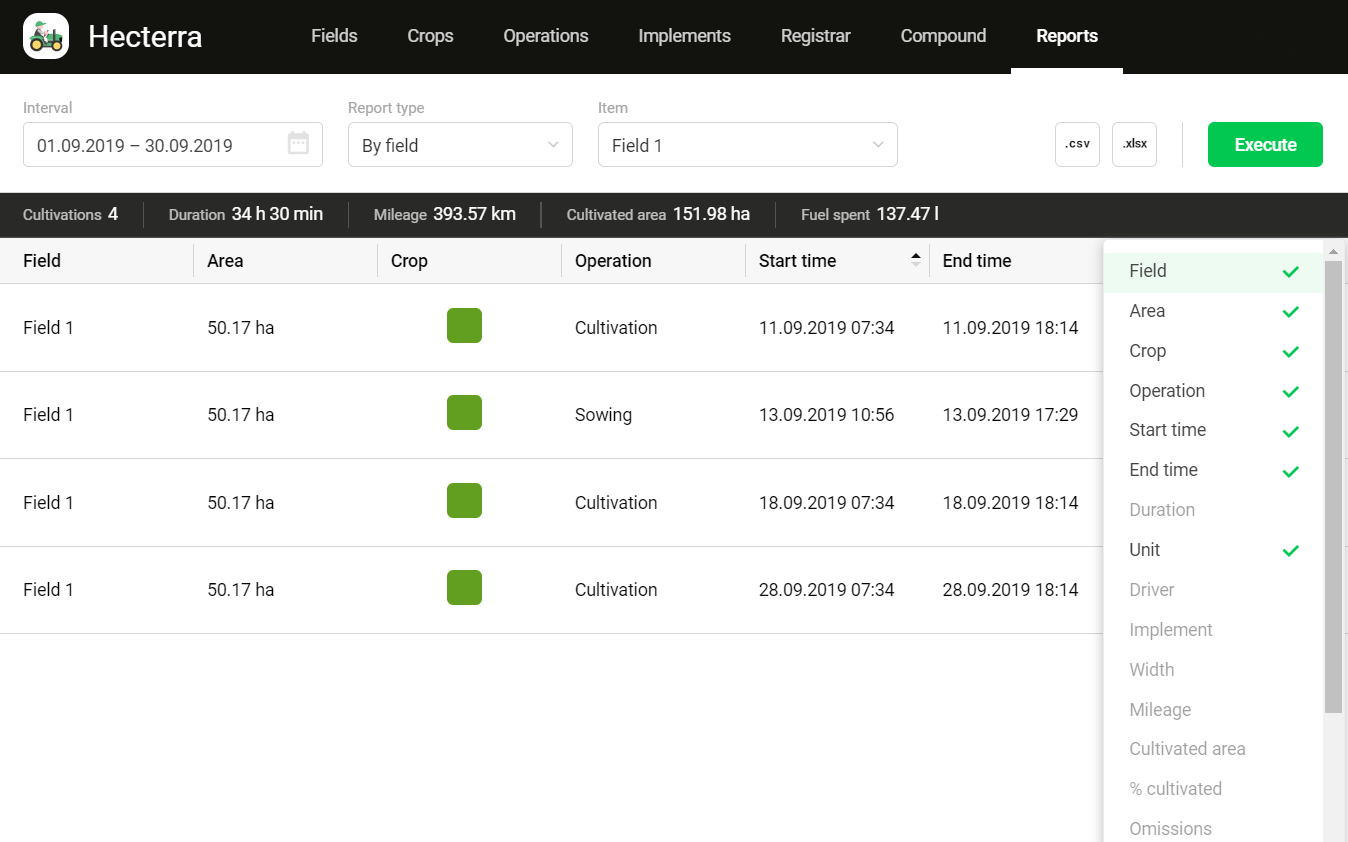 Units List Control
Get all the necessary information on movement and ignition state, data actuality, and unit location in real-time.
Command
Send commands: message, route, requests for configuration or photo from the camera for the unit remote control.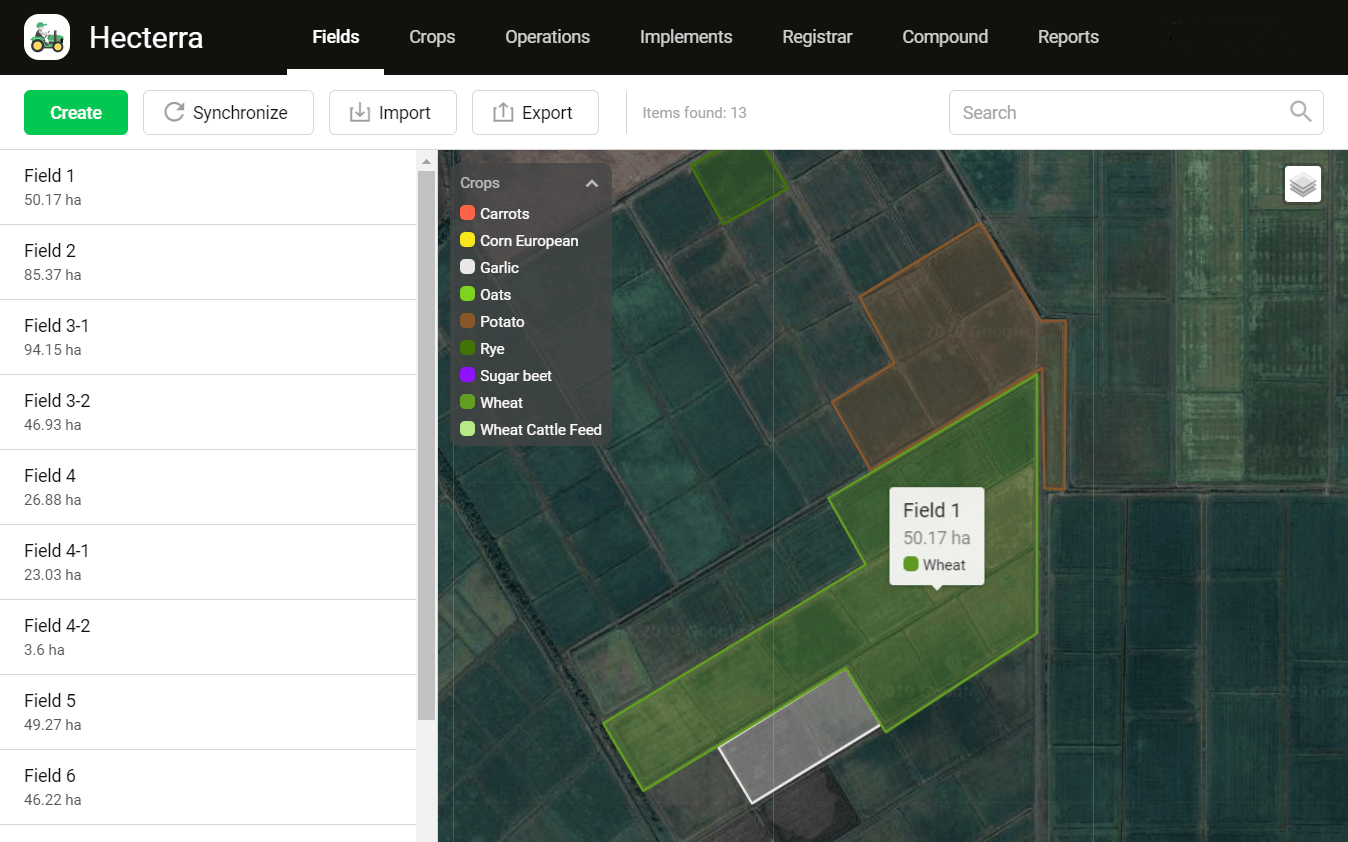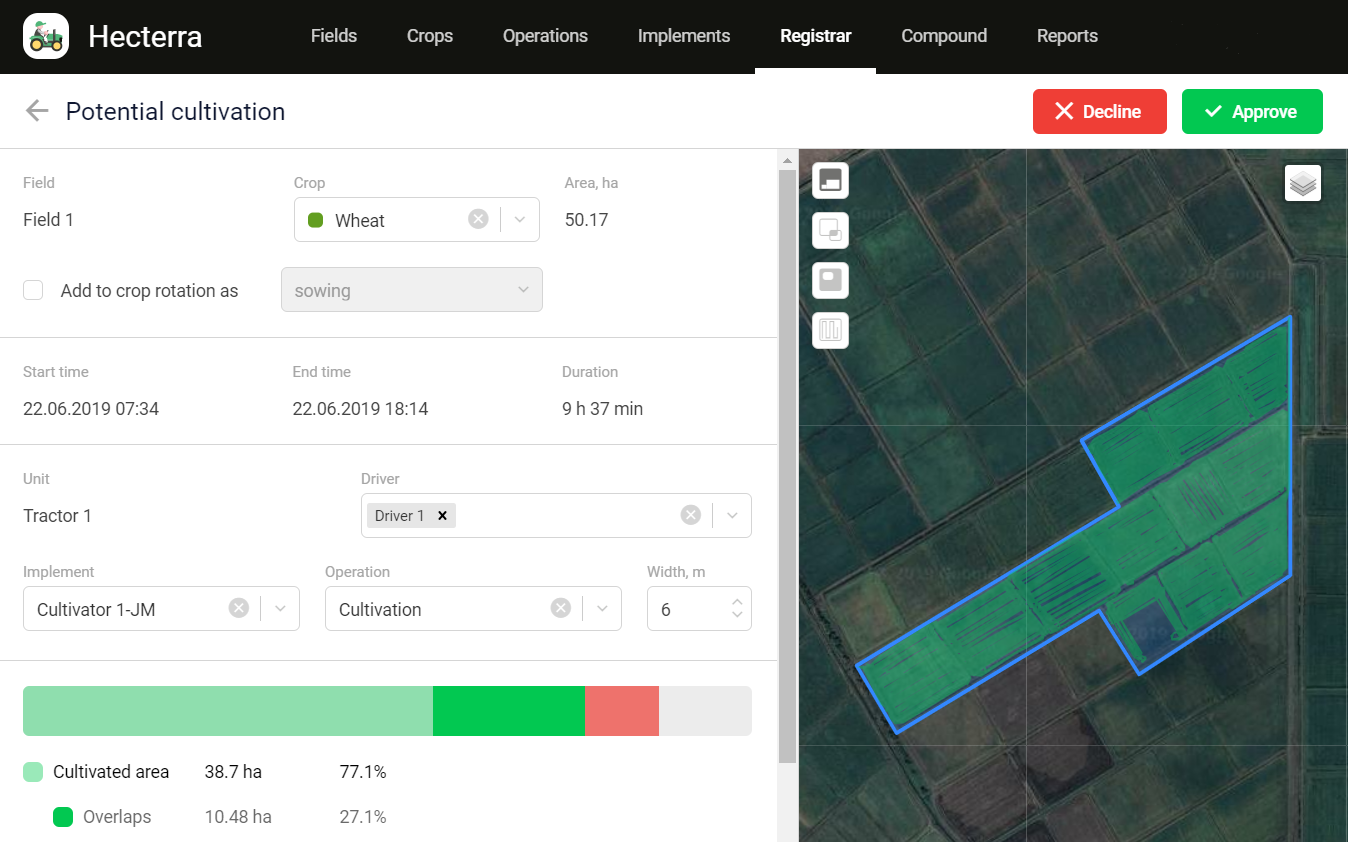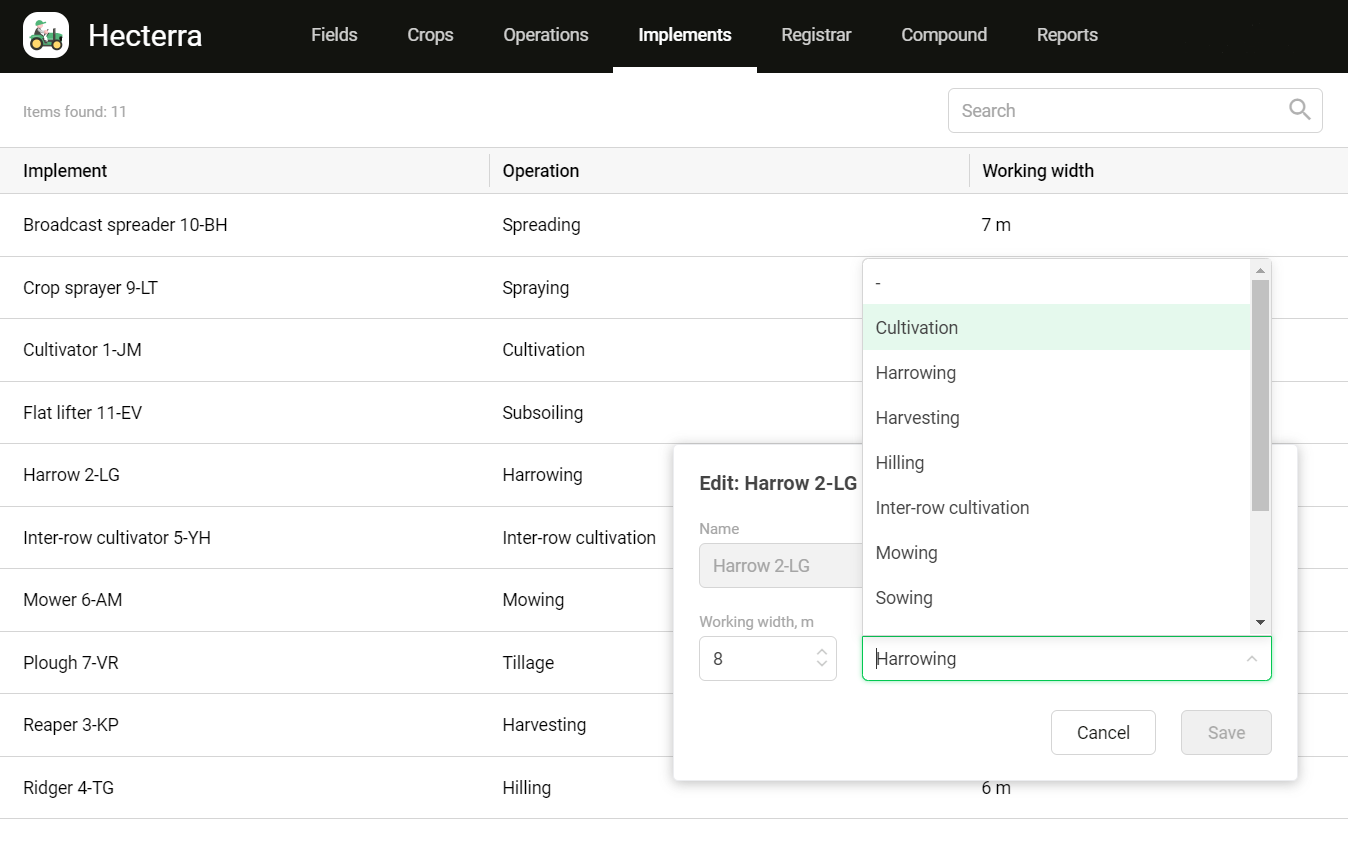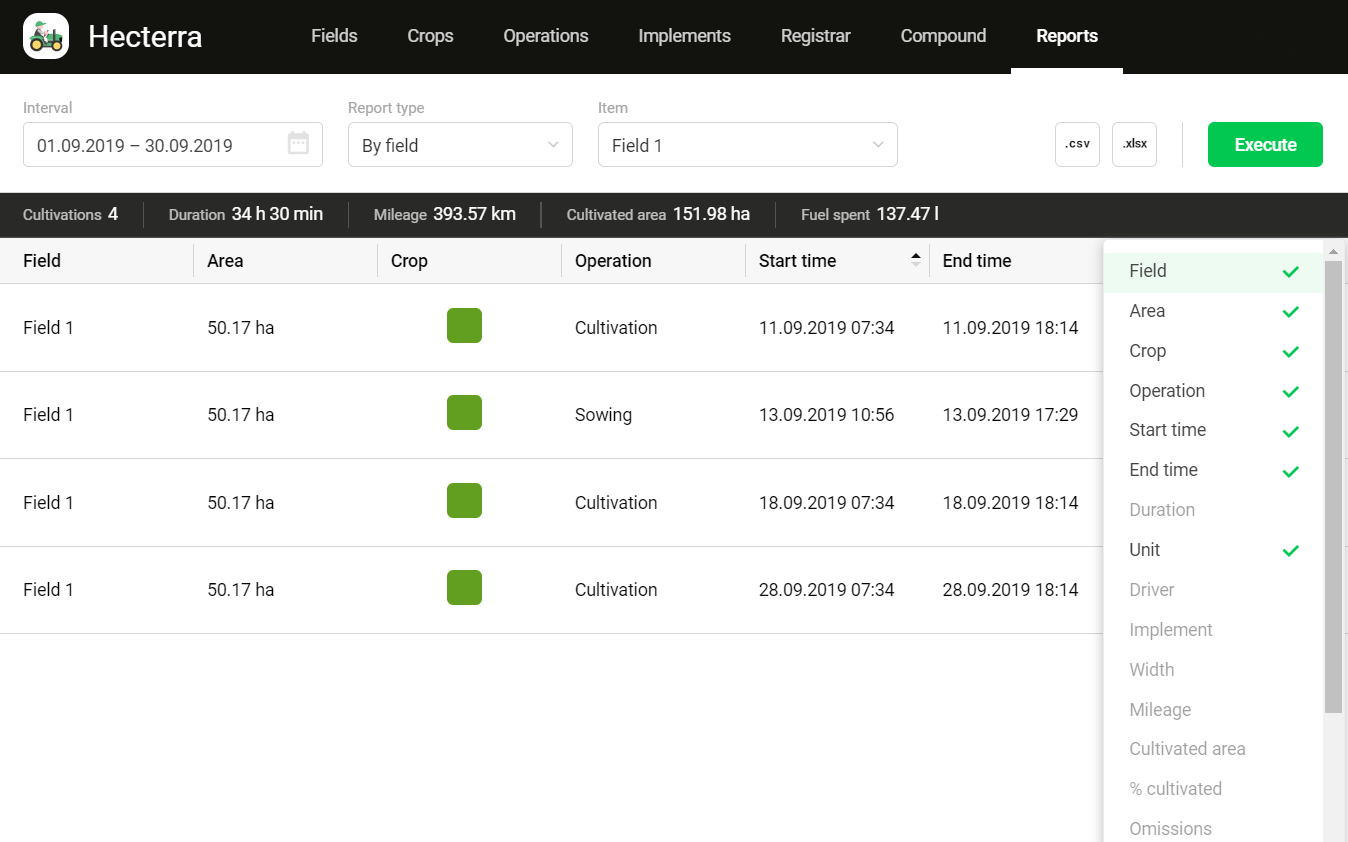 Informative Reports
Use the detailed data on the vehicle's rides, stops, fuel thefts, and fillings for decision-making on the spot.
Travel History
Control the unit's events (movement, stop, fuel filling, fuel theft) in chronological order and display them on the map.
Specialized Wialon-based Solution
Simple and User-Friendly Interface
Special Vehicle and Driver Control
Detailed Reports on Operations
Full-featured API for all sorts of Integrations
Agricultural Solution

Resources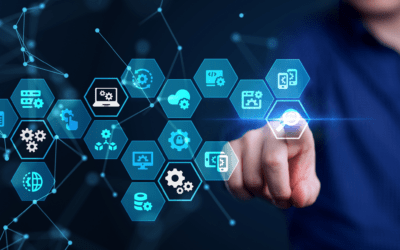 Many of our readers are well versed in transportation telematics technology and benefit from it's services every day.  You understand GPS Tracking, how it works, fuel data, OBDII and JBUS ports, driver behavioral data, etc.  Some may overlook a few features and...
read more
For more detailed information we encourage you to engage with us directly. To learn more about our applications and services, get a trial version or request a price quote, please contact us by filling out the form provided below. Our experts will get back to you within one business day.