Astreon Technical Support
Astreon partners can expect to get teAschnical support 24/7 as well as the assistance of the Technical Consulting Department and dedicated teams to resolve complex and specific issues.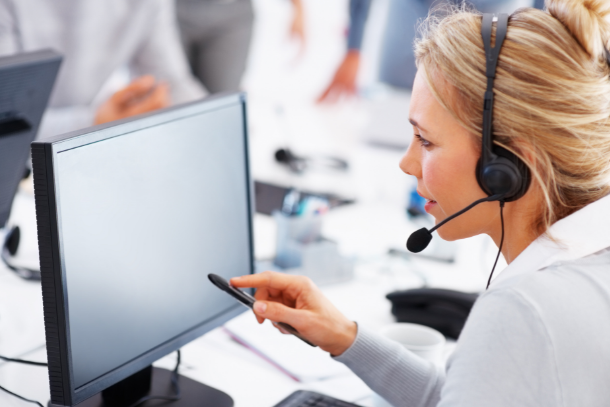 How 24/7 technical support works
The number of our direct and indirect partners, as well as the number of connected units keeps growing. Alongside this, the number of requests we get from partners grows, too. To provide timely and quality technical support, we established a special request processing system that also involves the work of dedicated teams.
All the requests get to the Support 24/7 Department. More specific and complex issues that need considerable time for analysis and finding the solution are handed over to the Technical Consulting Department.
The questions for developers, business analysts, hardware specialists, and QA engineers, such as software failures or the products' future, are handed over to the dedicated teams.
Consultation
On the phone via email, you can get answers to quick questions.
For more detailed information we encourage you to engage with us directly. To learn more about our applications and services, get a trial version or request a price quote, please contact us by filling out the form provided below. Our experts will get back to you within one business day.