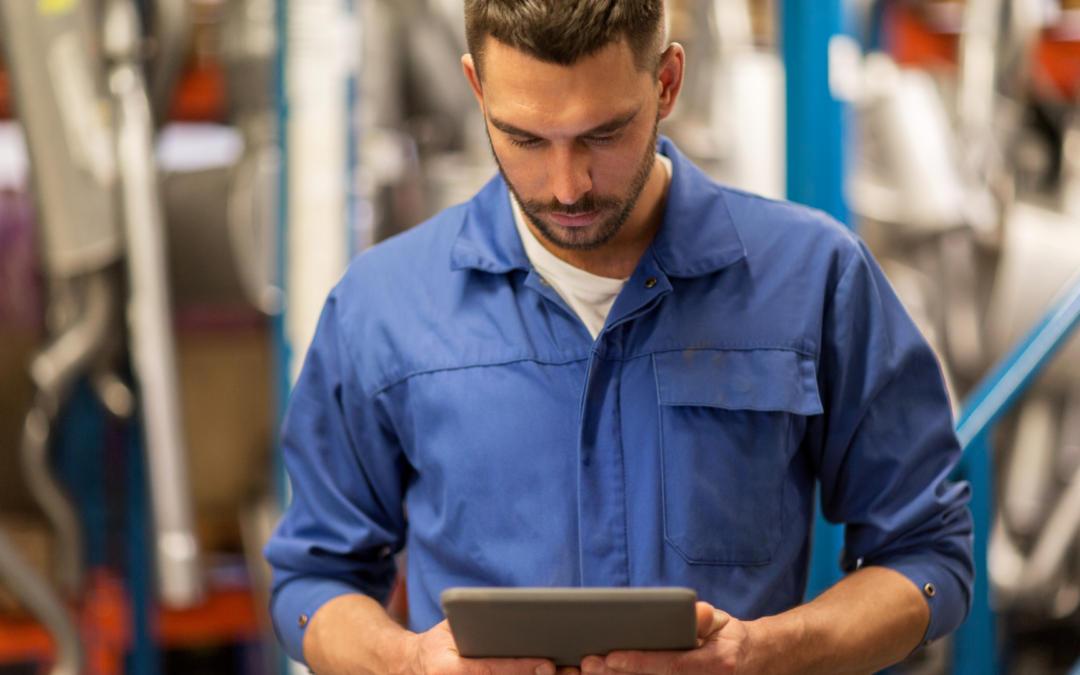 Find how we can help you save on repair & maintenance costs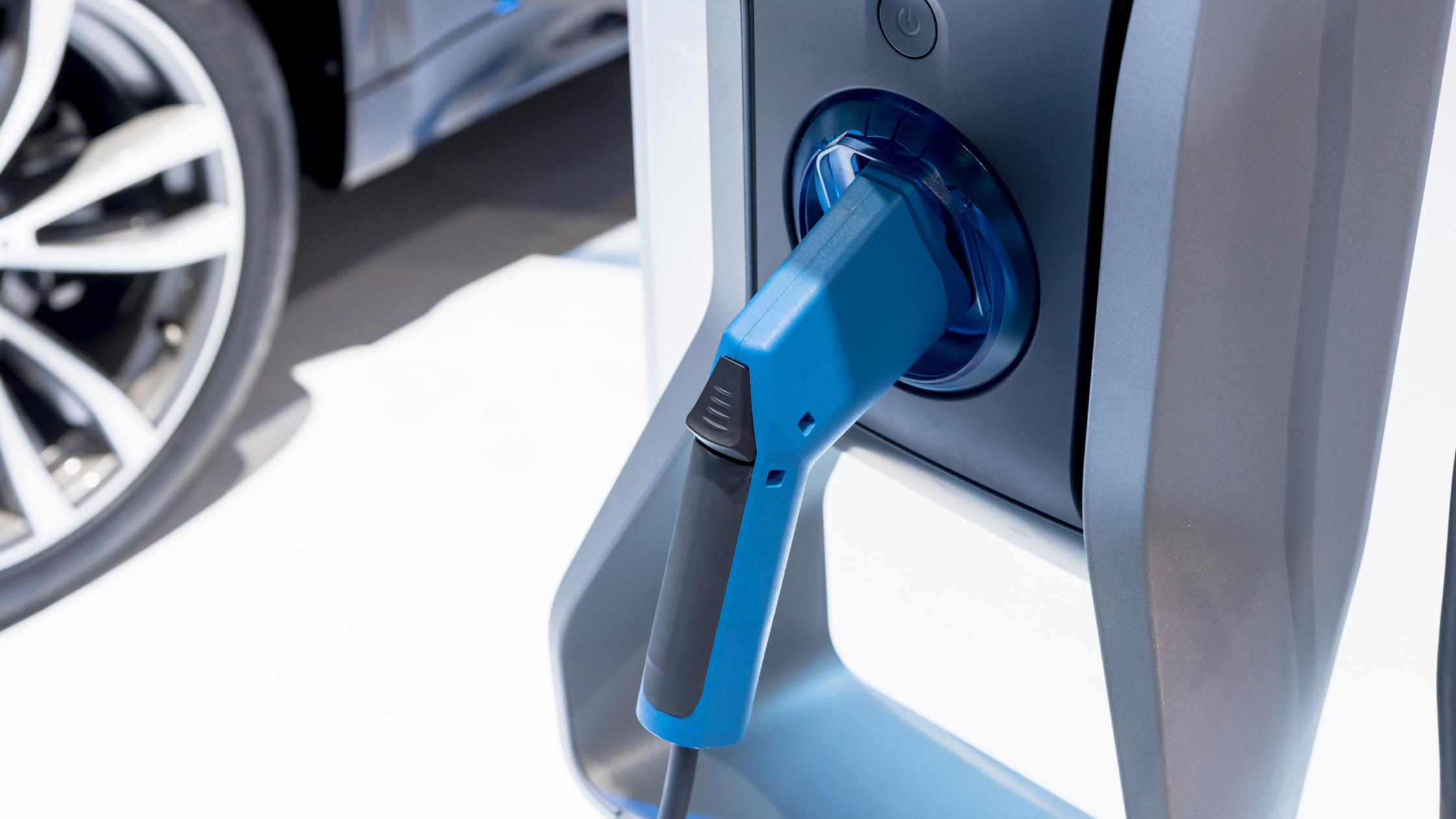 The Biden administration has ordered federal agencies to develop tighter fuel efficiency, greenhouse gas, and oxides of nitrogen emissions standards for medium- and heavy-duty trucks last week. The fuel economy and emissions requirements proposed by the Environmental...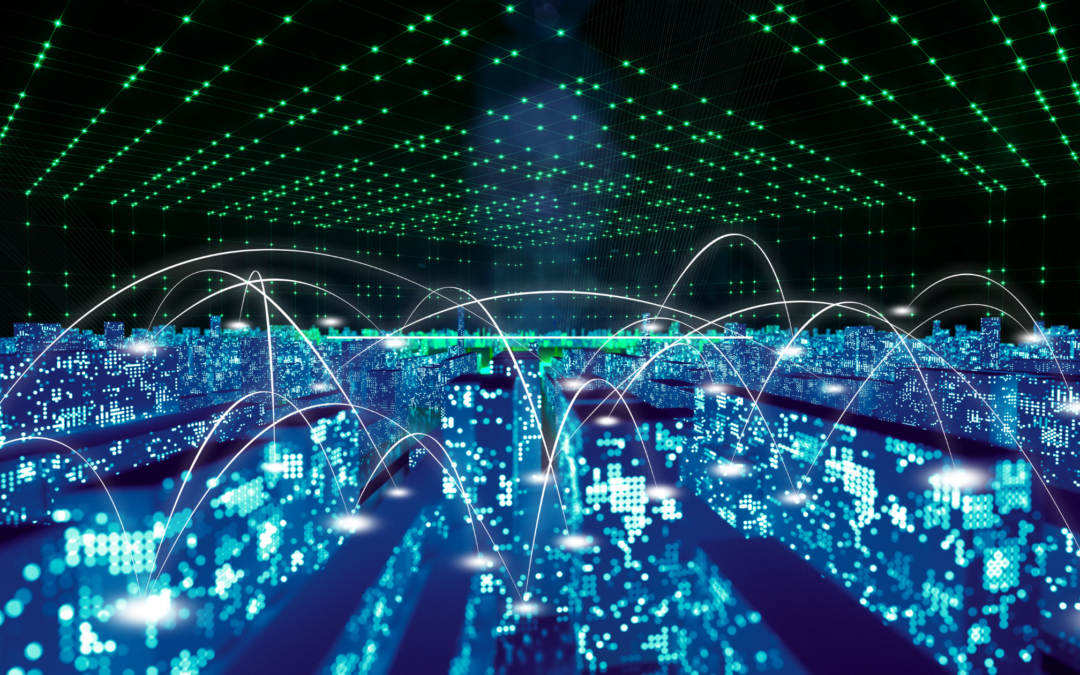 When it comes to the word "Big Data", you might think of the following words: data science, engineer, or machine learning. It might seem like big data has no impact on your business. Big Data is a game-changer for you to improve critical fleet decisions. Big Data is a...