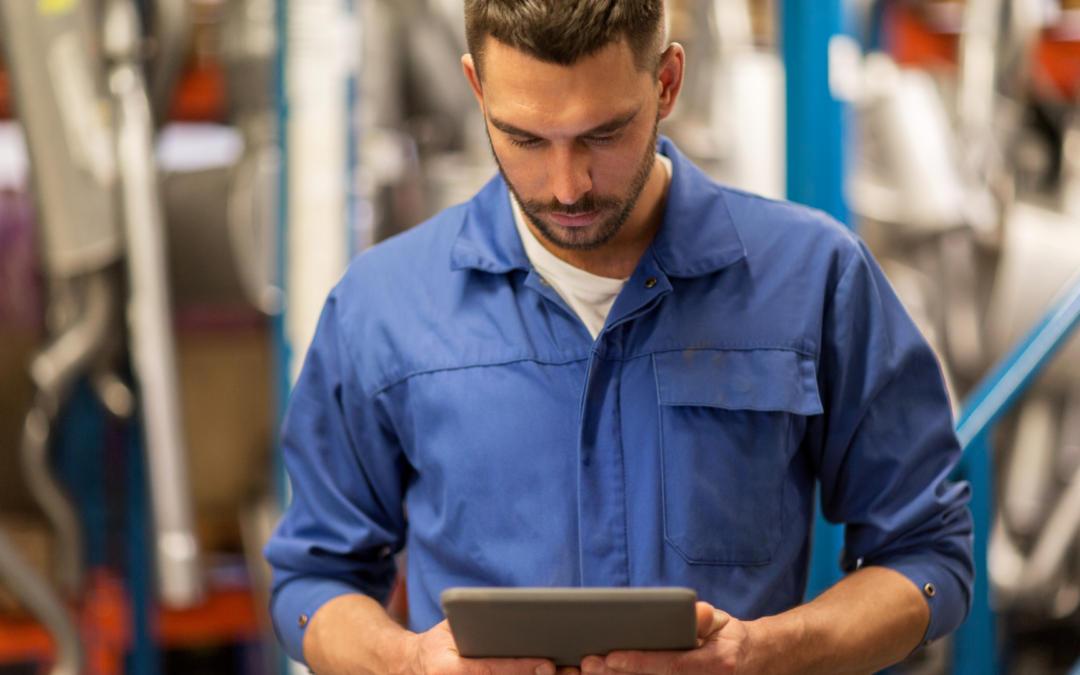 Find how we can help you save on repair & maintenance costs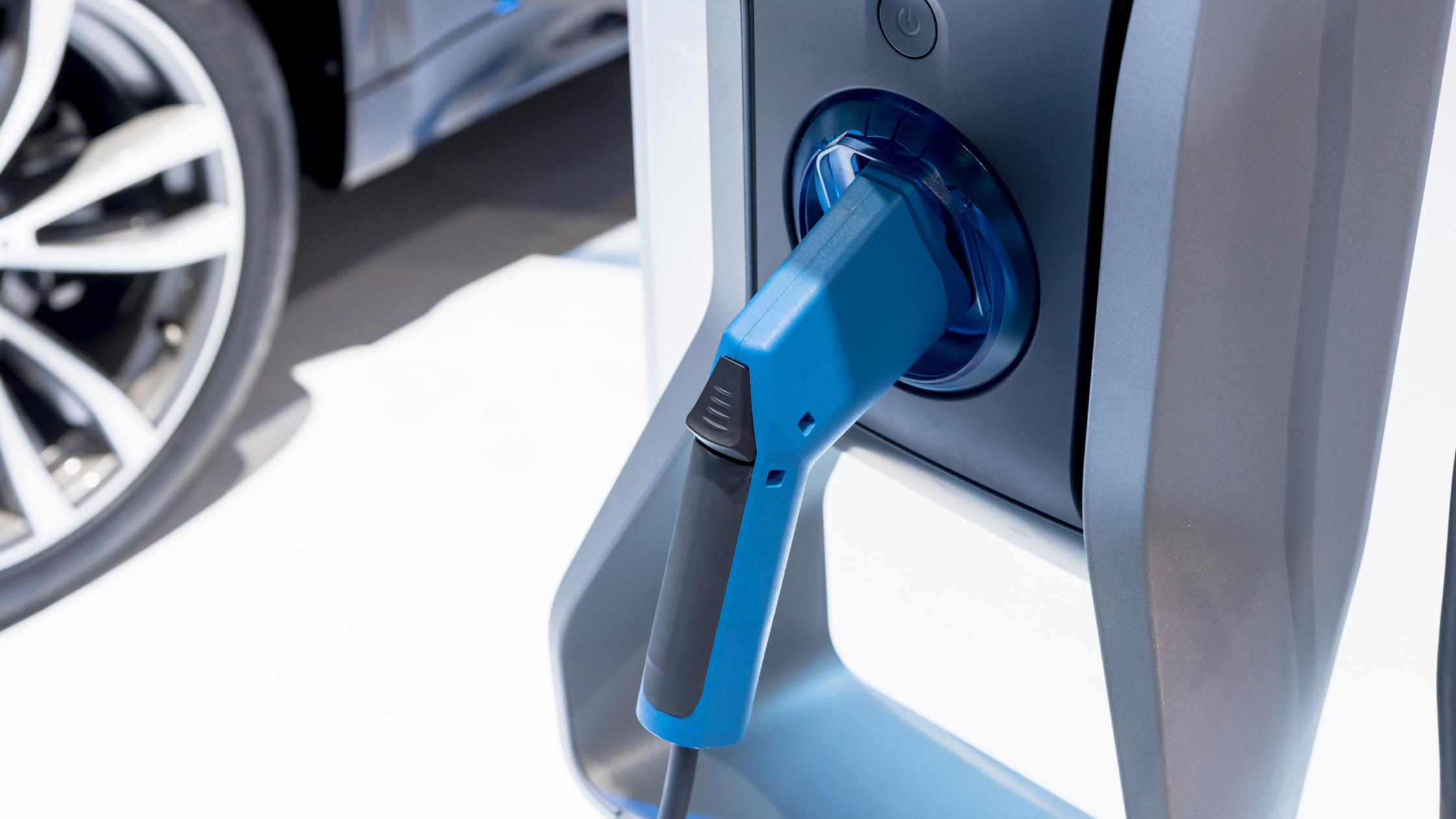 The Biden administration has ordered federal agencies to develop tighter fuel efficiency, greenhouse gas, and oxides of nitrogen emissions standards for medium- and heavy-duty trucks last week. The fuel economy and emissions requirements proposed by the Environmental...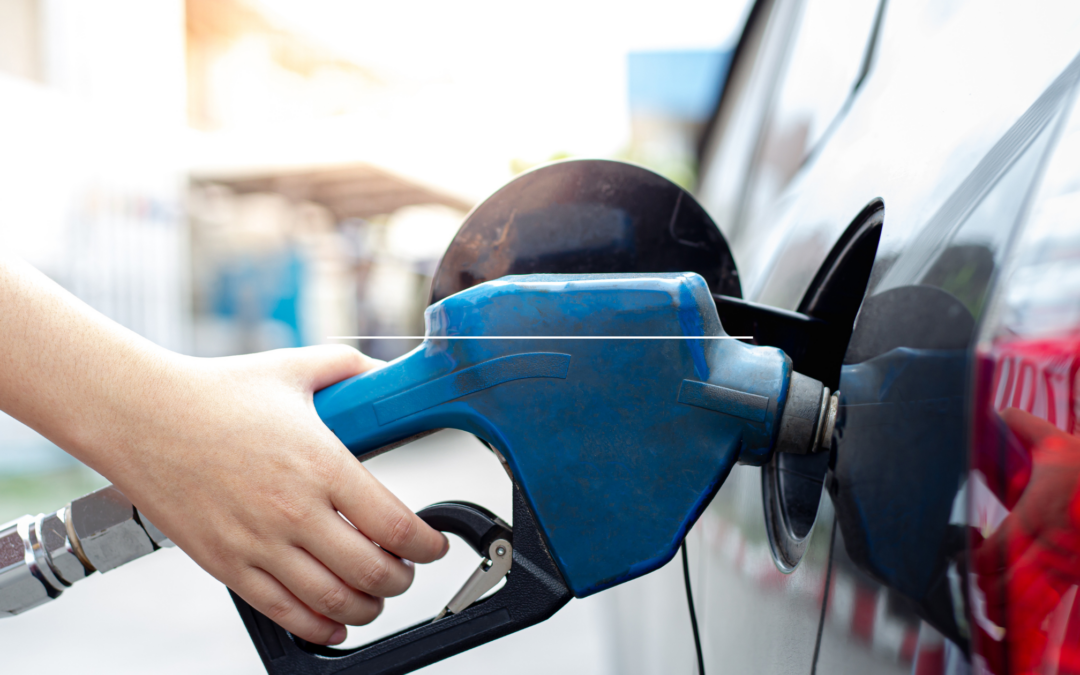 According to the graph from EIA, National on-highway diesel prices went up to $3.33 per gallon by end of June as crude oil prices hit their highest level in more than 6 years. North American benchmark oil prices have risen from under $50US a barrel at the beginning of...